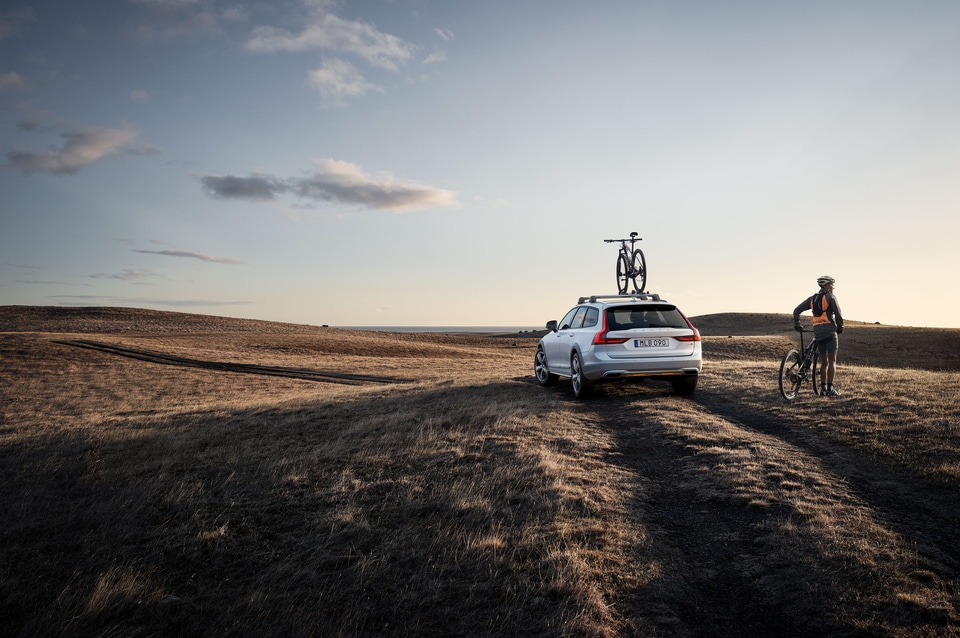 ?Tips for Buying Used Cars in Central Oregon
Buying a used car can be an intimidating process, but at Volvo Cars Bend we want to help make your life a little easier. We're here to give you some tips on buying a used car in Central Oregon, so you know what to look for and how to make the right decision for your needs and budget.
Make a Checklist
Its easy to get lost in trying to find a vehicle that fits your budget, but its more important to have a vehicle that will suit all of your needs as best as possible. It means nothing to find an affordable used car only to find that you can't fit your gear in the trunk, or your kids are always fighting for space. Assess your needs and why you're looking for a vehicle so you know what to search for in our used car inventory. That way, you'll have a vehicle that you know you'll be happy with for years to come, and you won't be tempted to replace it as soon as possible, which saves you money down the road.
Understand Your Expenses
Finding the right used car also means finding one that you can afford, and balancing your needs with your budget is the key to finding that perfect fit. Understand how much you can spend per month on your car, and be sure to factor in potential insurance costs so you don't find yourself in an untenable situation. Once you know your monthly payment goal, you can work backwards to find the used car, truck, or SUV that is a best fit to match all of your needs.
Do Your Research
Understanding what you need and what you can spend are important, but you also want a vehicle that is reliable. Research the vehicles on your short list of used cars available near Portland OR and determine which models will best stand the test of time against your lifestyle.