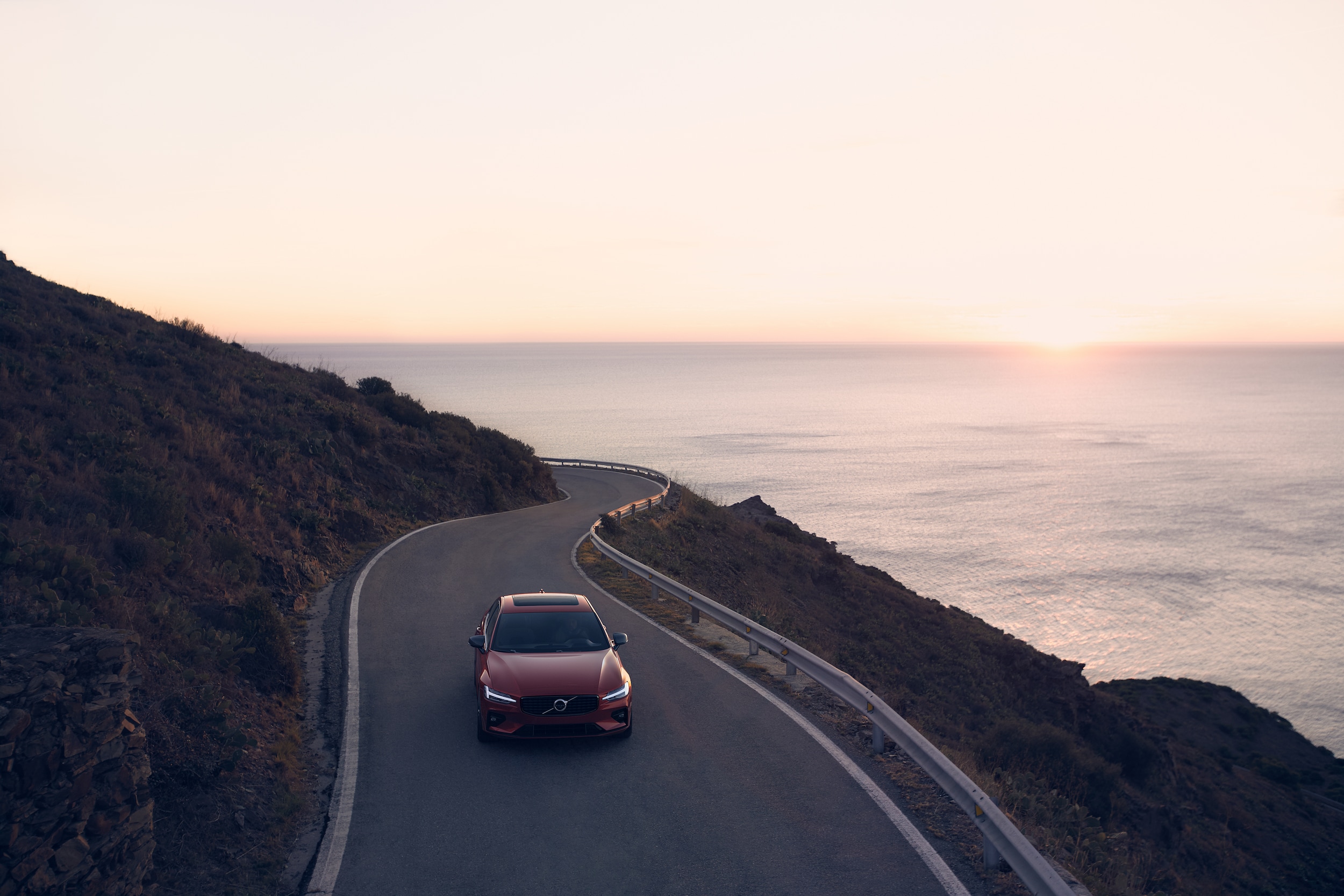 When we're out on the road, a car's performance tends to be something that we take into consideration. Roads can be bumpy; acceleration can feel sluggish, and, generally speaking, it makes the whole driving experience feel worse off. Performance is something that Salem, OR drivers can feel when they're behind the wheel and they're cruising along the road; it provides everyone with that feeling of control, peace, and freedom of the road. That's why Volvo's latest new inventory is all about balancing this performance to better the driving experience as a whole.
Performance-Focused Volvo Models
When looking at Volvo's latest models, such as the Volvo V60 Cross Country, drivers can see that because of the vehicle's 4 cylinder, two-liter turbo-powered engine, the Cross Country gives the power necessary for the driver to enjoy the ride. That being said, this is not a sports vehicle, nor should it be, as it balances decent acceleration with the power as mentioned above of the engine so that gearshifts are smooth. The driving experience is fresh, crisp, and easy. Not every car needs to be a sports car to have excellent transitions and deliver amazing performance.Additionally, Volvo is aiming to please with their collection of luxury sedans such as the latest models of their Volvo S60s, which have excellent steering and handling capabilities as well as engine options that provide the power you can feel behind the seat.
When a vehicle delivers on the performance end, drivers can enjoy the luxury amenities and various other features the vehicle has to offer, and this is no exception for Volvo's latest collection as many of their cars offer technological advancements as well as comfy interior cabins for drivers to enjoy. All in all, Volvo's latest collection keys in on the driver experience, and that require that vehicles such as the Volvo V60 Cross Country and the Volvo S60 deliver splendidly on the performance end.
Visit Volvo Cars Bend near Portland, OR to view our available new and used models.