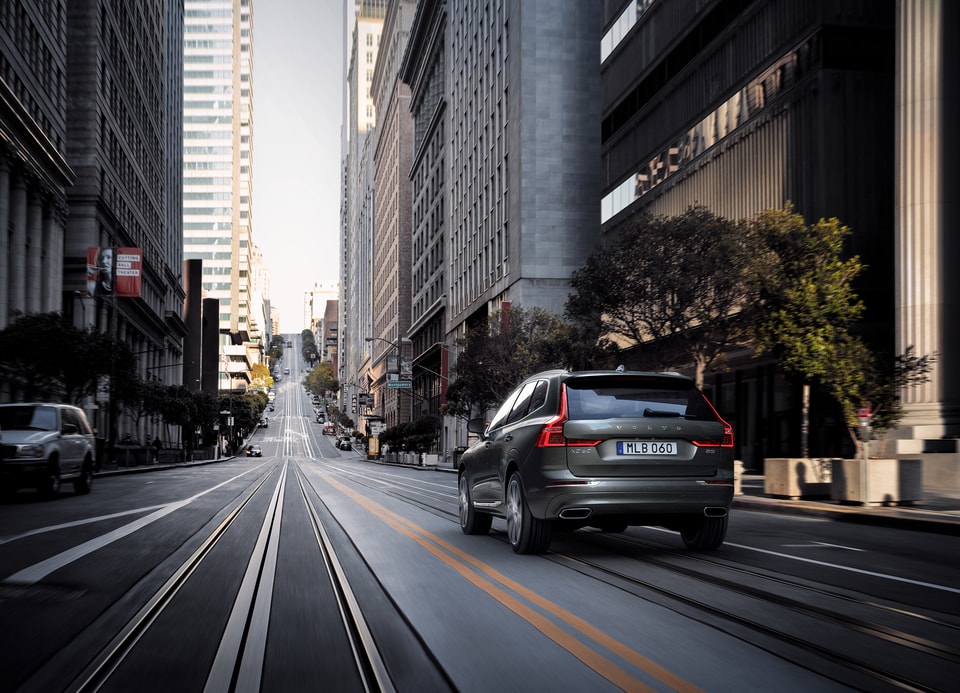 Buying an SUV near Bend, OR doesn't have to cost you an arm and a leg. At Volvo Cars Bend we stock an impressive inventory of used SUVs for various budgets. Drivers throughout Portland and Central can come to us for used SUV deals that they won't find at any other dealership.
We know not every driver has room in their budget for a new SUV, and some drivers prefer buying pre-owned. Regardless of your need for a used SUV, the Volvo Cars Bend team is here to help you find the right option for your budget, taste, and needs.
Why Buy Your Next Used SUV From Volvo Cars Bend?
There are plenty of benefits that come from buying a used SUV. The most obvious perk is saving money. Drivers who buy used SUVs in Bend at Volvo Cars Bend will not only save on their down payment, but they'll also save on monthly payments. This might allow you the opportunity to pay off your loan a little bit sooner, too. Buying a used car also means you'll face less deprecation and you'll likely pay less in insurance.
Buying a used car isn't always a walk in the park. If you don't go to the right dealership, you might wind up paying more for a vehicle of lesser quality. The Volvo Cars Bend team is committed to stocking high-value used SUVs that we ourselves would buy and drive.
Our customers can find used SUVs of newer model years with less mileage and updated technology, safety, and entertainment options as well as older options with more mileage and cheaper price points. We know there's something ideal for every driver on our showroom floor, and the Volvo Cars Bend team is able to work with our customers closely in order to help you find the right option if you're feeling stuck.
Our customers can also shop for their next used SUV on our website. Our entire selection of used SUVs is available to browse in detail on our site, alongside photos and videos. If you have any questions at any time, we can live chat with you or speak with you over the phone.
Find all sorts of used SUV models from trusted brands like Audi, Cadillac, Chevy, Ford, Honda, Jeep, Land Rover, Subaru, Toyota, Volkswagen and Volvo at Volvo Cars Bend. We're always adding to our used SUV lineup, so check back soon if you don't see a choice that suits you right away.